Happy Birthday to me…
Today is my Japanese birthday. As we are trying to finally write up all our Japan travels from this summer, I thought it would be rude not to tell you about a special day that happened many many years ago in Japan.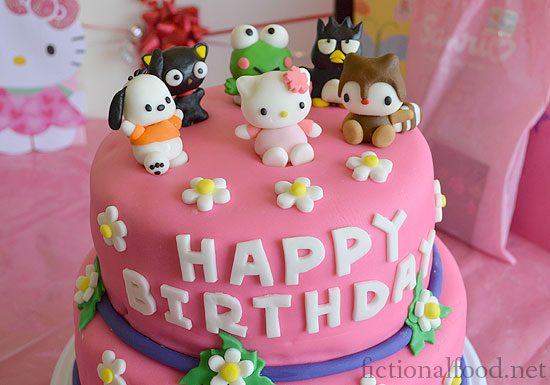 When I was 18 and freshly out of college (high school for those of you reading from across the pond), I was given the chance to go to Japan for 5 months to help bridge the gap between Japan and the UK. I had always wanted to go to Japan, I mean I LOVE the food – but 5 months was a little longer than I had planned. One day I shall tell you how the trip all came about, but for now, picture an 18 year-old me (so cute!!) living with a Japanese family and going to a strict Japanese high school every day, including Saturdays (I know!!).
Now I have set the scene, I want to you imagine me hanging out with my classmates. At first it was hard as I spoke not a single word of Japanese, but slowly I learnt some phrases and mixing our languages, I soon found myself with a lot of lovely friends. I would love celebrating their birthdays with them – we would eat cake, go to Karaoke and give each other tiny presents.
The only problem I saw with this, was that I was in Japan from August – January. My birthday was in June. This meant I would not get to celebrate my own birthday and I wouldn't get Karaoke, cakes and little presents and cards. And I LOVE getting cards… so I decided, in order to understand Japanese culture better (ahem), that it was only appropriate that I too get to celebrate a birthday in Japan. So I took the 16th of December as my big day. To mention that it was also my brother Mark's birthday and my big day was way better than his would just be irrelevant.
Well, on the big day itself I got little presents, cards, notes and of course we went for cake and to Karaoke. I even got a special birthday dinner from my host family. I definitely think I understood the whole 'Japanese Birthday Culture' better after the experience and so today I shall be wishing myself Happy Japanese Birthday! 😉
*Also – Happy Birthday to my brother Mark today!*